Ensuring Your Peace of Mind with Exceptional Hotel Security Services in the UAE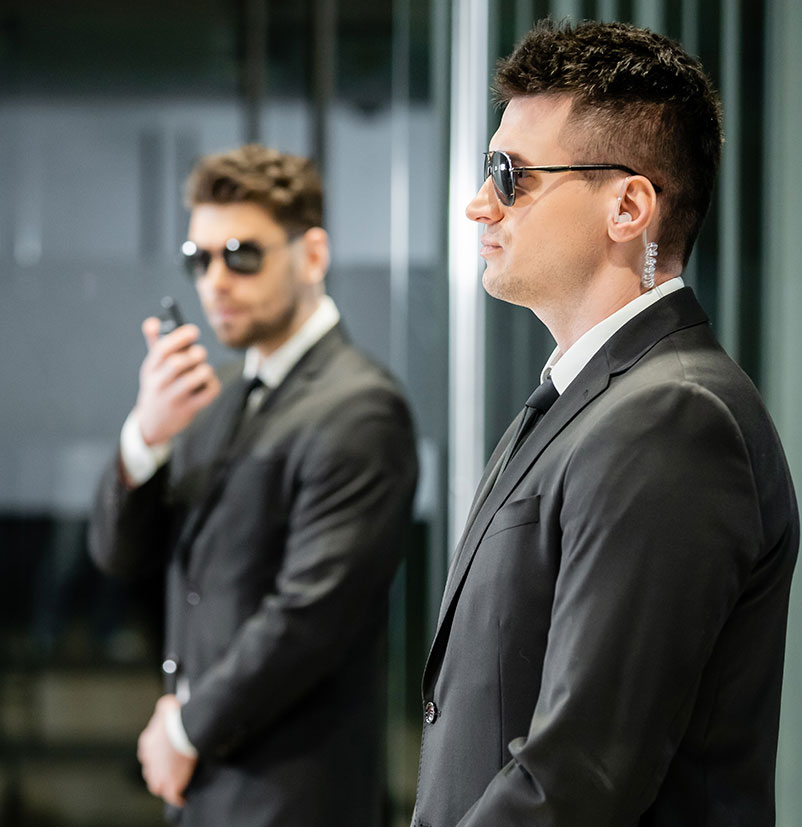 Guardians of Hospitality exclusively for you
As a leading provider of highly skilled and experienced security professionals for the hotel industry in the UAE with years of experience, our team understands the unique challenges and vulnerabilities that hotels face ensuring the security of their guests and staff. Our trained personnel understand security protocols, crowd control techniques, emergency response procedures, and surveillance systems.
They work closely with hotel management to develop comprehensive security plans tailored per the hotel. From access control and perimeter protection to CCTV monitoring and risk assessment, our Hotel Security Services in Dubai create a secure environment.
Our commitment to professionalism, reliability, and discretion has earned them a stellar reputation in the industry. By engaging our services, hotels are at ease that their security is in expert hands who value accountability and safety.
Awards and Certifications

Tried multiple facility companies here in Dubai but TOP1 stands out in High rise cleaning. Really they have done an exceptional job.
Ed Dulcie Emese

Securities are valuable additions to residential communities, TOP1 has proved by maintaining strict security protocols and kept residents safe. I appreciate their dedications.
Anubis Ahmed Jabri

Top notch services from TOP1. I would definitely hire them again in future for upcoming events.
Dario Carys Aaliya

Staffs are friendly and are accommodating our specific needs by providing high standards of cleanliness.
Nahla

Extremely happy for choosing the right facility services, they have proved to be reliable in managing access control and monitoring our premises.
Habil Butros

I won't hesitate to hire them again, very excellent cleaning.
Qadira Asahi

Staffs are very supportive and ensures facility issues are resolved promptly. I am much impressed. Thank you!!
Dhruv Darsh Aarav

I highly recommend their cleaning services to any commercial looking for cleanliness and hygiene.
Hui Chao Bao

Recently moved here to my apartment, the deep cleaning services provided thorough and they left my apartment unsoiled. I am grateful to have their services.
Viktor Leonid Mikhail
Got questions about our service? Get in touch with our team today!
Share your details by filling the form and will be in touch with you shortly.