Welcome to
Top One Security and Cleaning Services in Dubai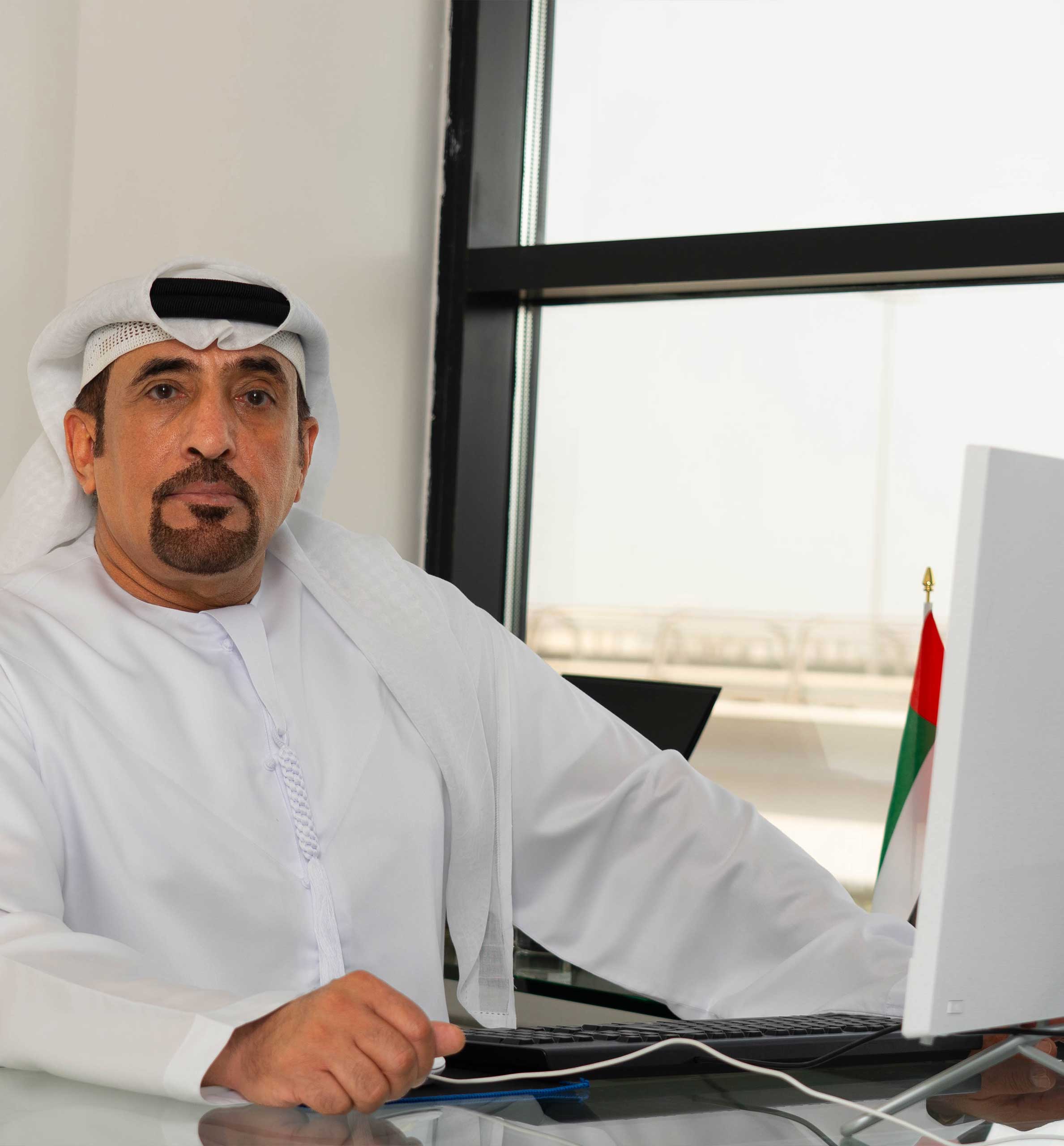 Established in 2006, Top One Security and Cleaning Services provides exceptional and high-quality services throughout the UAE. At Top One, we approach every task with a sense of urgency, precision, and above all, a genuine passion for what we do. Whether it's a small-scale project or a large-scale endeavour, we pour our hearts into every task, ensuring that our clients receive nothing but the best.
Our ultimate goal is to maintain our position as a leading example of professional and efficient companies in the industry. We strive to set the benchmark for success and sustainability, constantly pushing ourselves to deliver exceptional work that surpasses the expectations of our clients.
With Top One Security and Cleaning Services, you can trust that your needs will be met with utmost professionalism and dedication. We are committed to providing remarkable service that not only meets but exceeds your expectations. Join us on this journey towards excellence and experience the difference that Top One can make for your security and cleaning needs.
One of the leading Security Companies in Dubai
Top One Security and Cleaning Services prides itself on providing top-notch security and cleaning solutions to diverse clients. With years of industry experience, our highly trained professionals are committed to ensuring the safety and cleanliness of any environment.
Our security services encompass a comprehensive approach, including risk assessments, access control, alarm systems installation and maintenance. Additionally, we offer customized cleaning services tailored to meet your needs.
From residential spaces to commercial establishments, our skilled janitorial staff utilizes advanced techniques and high-quality products to deliver exceptional results. At Top One Security and Cleaning Services, we prioritize customer satisfaction by consistently going above and beyond expectations with our exceptional services.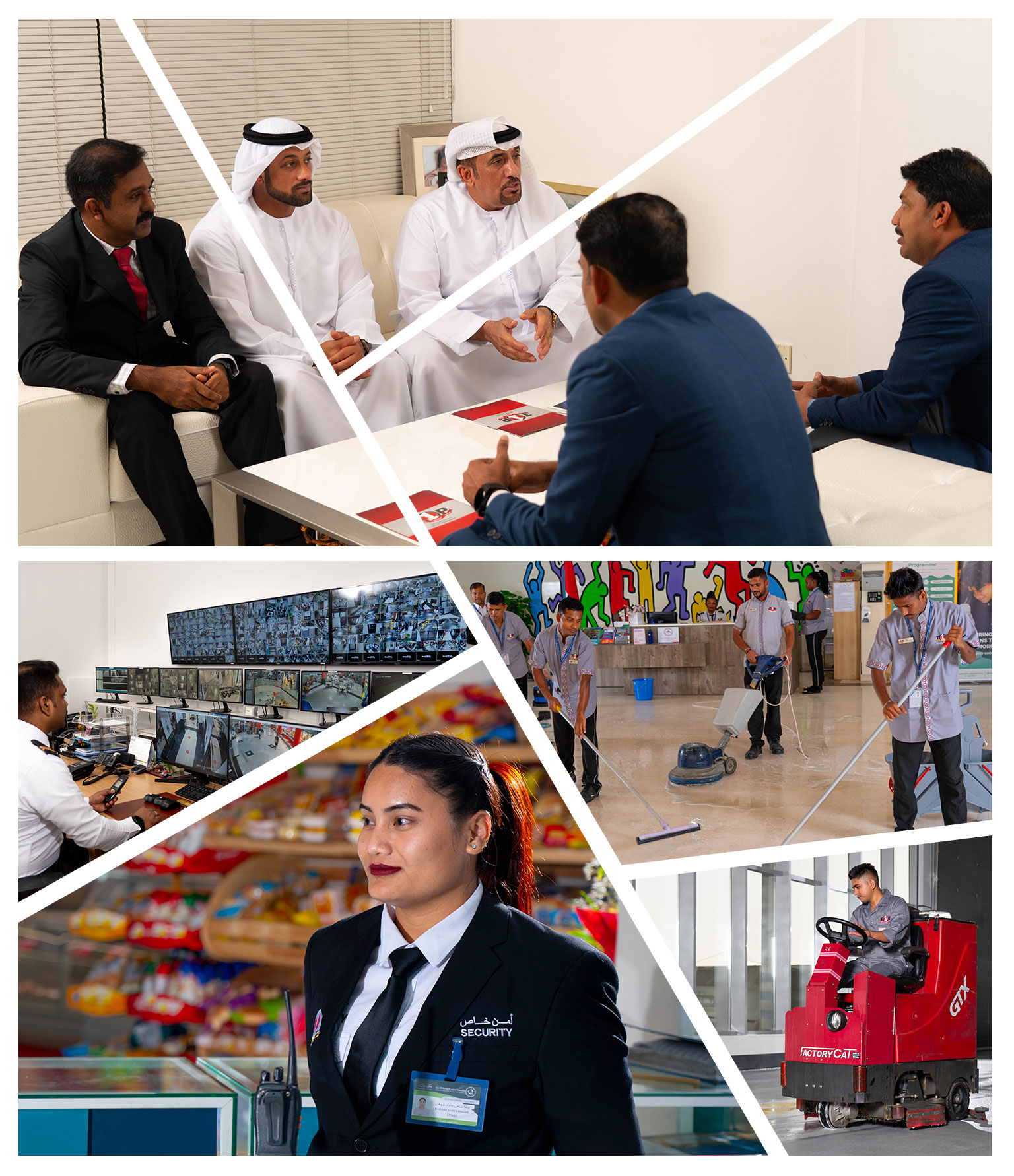 Awards and Certifications
It is no secret that Top One has always been committed to delivering exceptional service to our clients, upholding the highest standards of professionalism that align with their expectations and demands. We strive to foster a productive and mutually beneficial partnership, ensuring that our clients are always our top priority.
Our vision is to become a trusted partner in security and cleaning services, going beyond our client's expectations. We aim to provide exceptional service, ensuring the highest standards of quality and professionalism for individuals who undergo rigorous training.
Awards & Certifications​
Some of the honors, accreditations we've received over the years.